COMPREHENSIVE LEGAL
SERVICES
THE ART LEGAL SERVICES WITH UNPARALLELED LEGAL KNOWLEDGE
LEGAL REPRESENTATION
AND COUNSELLING FOR
ORGANIZATION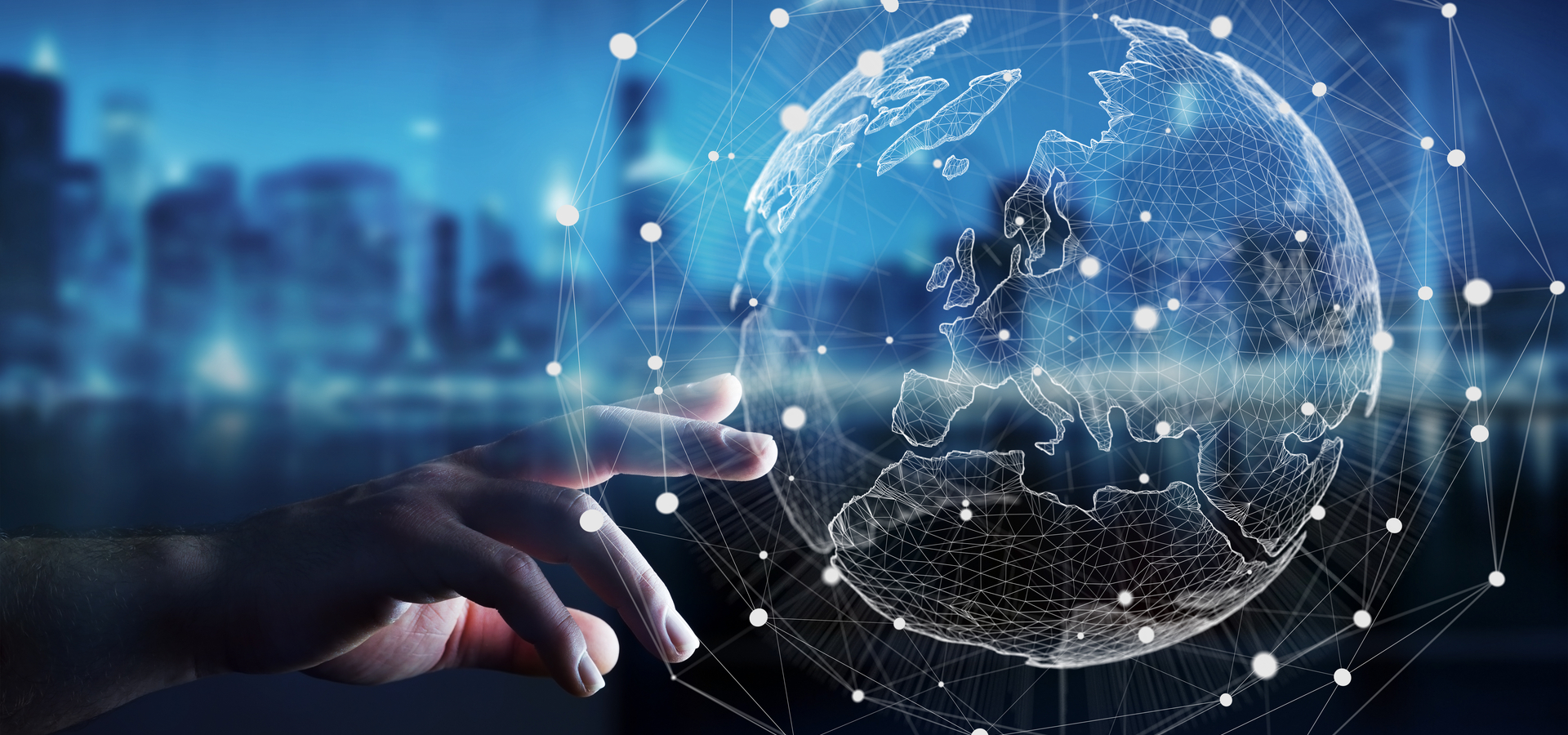 OUR KEY PRINCIPLES
TRUTH ,TRUST &
TRANSPARENCY

WELCOME!
Ibrahim al Qassim Advocates is one of the pioneer leading law-firms in the U.A.E. IA was established upon three key principles –truth, trust and transparency.
Aided by our highly reputed team of regional and international lawyers who continue to provide state of the art legal services backed with unparalleled legal knowledge.
Over the course of the last two decades, our reputation only continues to precede us. We have cultivated several successful domestic and international relationships with some of the most elite clientele and organizations.
Elaborated below is the A-Z of what we offer
Legal guidance in structuring and establishing new businesses and companies.
Handles high-stakes disputes and litigation in courts across the region.
Legal guidance to assist in protection of your rights and assets.
Legal representation for commercial maritime litigation.
Arbitrators provide legal counselling and guidance for international joint ventures, financial and commercial transactions.
Astute legal Representation for either party, plaintiff or defendant.
Construction AND Infrastructure
International Commercial Trade
Legal representation for insurance industry clientele to tackle commercial, corporate and regulatory disputes.
Legal guidance for clientele from the transportation and infrastructure industry.
Legal assistance for Trademark registrations and disputes.
Legal representation for all facets of real estate litigation practices. Developers and buyers.
Brand guidance and protection for global clientele.
Legal representation to handle a broad spectrum of labor/employment litigation matters.
Private Notary
Notary services for authentication of legal documents across the region.
Collection
Debt collection services for individuals, businesses, debtors and creditors.